How can tunnel flashing be disassembled?
---
Tunnel flashing due to the widespread use of such flashing, the price of flashing will certainly increase, the price of raw materials for flashing will also follow the relative increase in the price of the flashing, but only good quality color geodesic production quality, to ensure that the production of eva flashing is good, to ensure that consumers buy peace of mind, the sampling process should be witnessed in the supervisory unit or construction unit.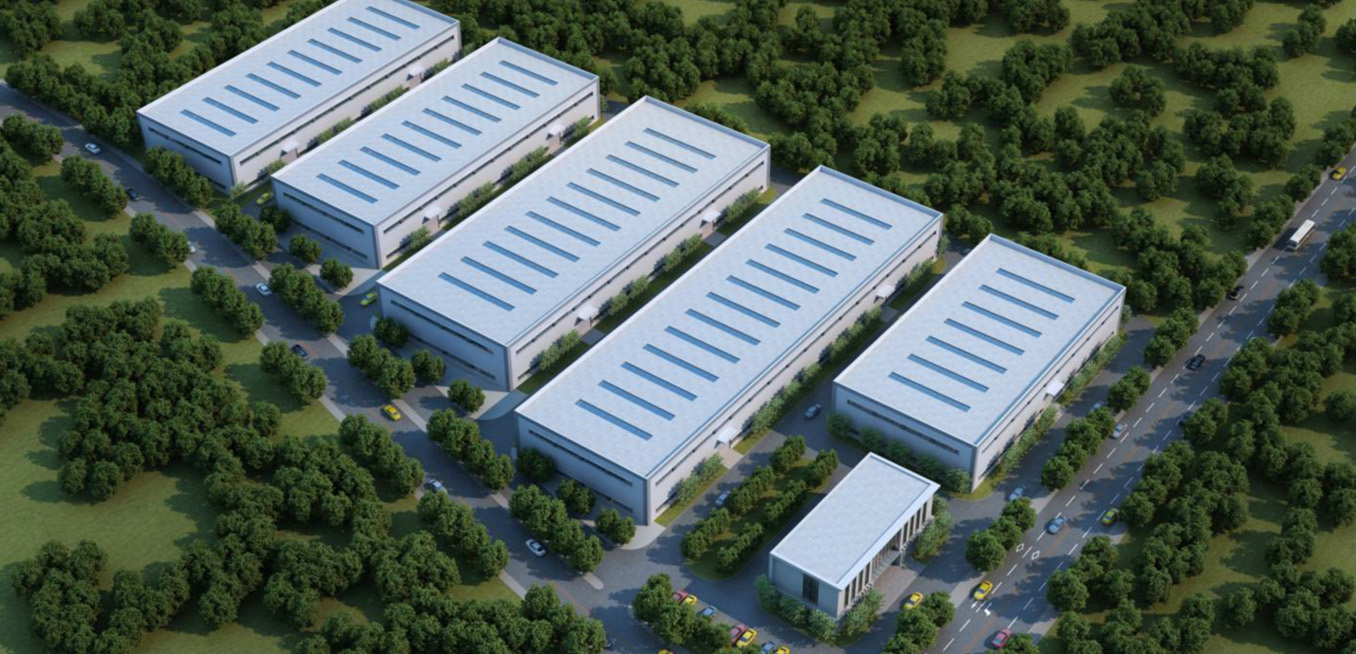 Avoid waterproof board to suspend the role of waterproofing when the planning does not work, this eva waterproof board can also be commonly used in reservoirs, dikes and weirs, channels, reservoirs and other common building infrastructure equipment in the day, a variety of open, underwater and other recreational or workplace suspended waterproofing tasks this waterproof board can also be used, with the arrival of the dry season in various central summer.
Randomly selected a volume of composite geomembrane (geotextile), along the length of the short side of the seam blocking 2 m, and then in accordance with the experimental standard requirements, the required raw materials cut out to suspend the experiment, the test content needs to comply with the planning drawings and the relevant standards of pleading; test results after passing, before approving the entry into the field to view the use of unqualified products to curb the entry or use, has entered the field will be the deadline to leave the field.